Fundraising
ANNUAL GALA
Our principal fundraising event for the school is our annual gala.
SAVE THE DATE: March 2, 2024 is our next gala "Celebration" featuring a fundraising dinner and auction celebrating CCS' 45th Anniversary.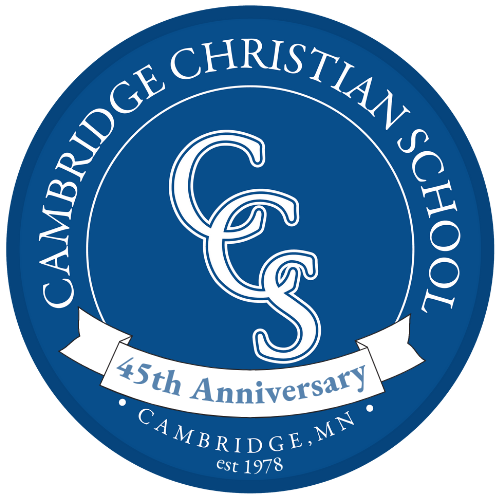 WARRIOR ROASTS COFFEE FUNDRAISER
Our Student Council is selling small batch specialty coffee* branded for CCS and our 45th Anniversary engraved, polar tumblers. Funds raised support the council's initiatives towards student life activities, charitable causes and leadership development.
Our CCS Community came up with our fun coffee names: HeBrews for You (dark), Sacred Grounds (medium), Rise and Shine (light), Jehovah Java (Grog flavored, light), Not for Teachers! (decaf).
Winter Holiday flavors will be available to order in November.
CLICK HERE to place an order online or email: Development@cambridgechristianschool.org.
Orders received between the 1st and 15th of the month will be available for pickup at CCS at the end of the month. You will be contacted when your order is ready for pickup. This is a year round fundraiser.
*Our local coffee supplier is One Last Cup Coffee Co.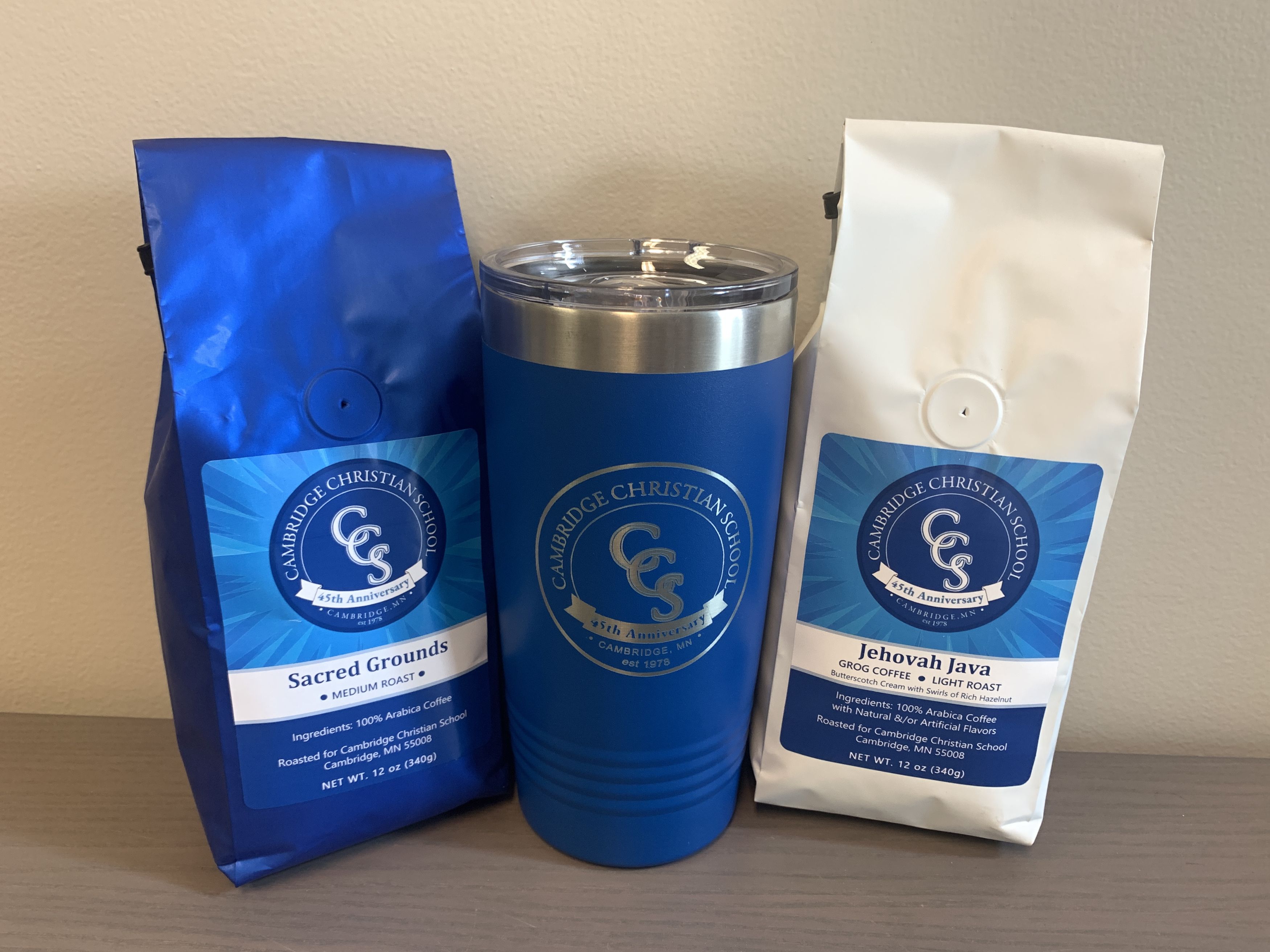 ATHLETIC BOOSTERS
CLICK HERE for more information about Booster fundraisers which support athletic programming.
PARENT TEACHER FELLOWSHIP (PTF)
CLICK HERE for more information about PTF fundraisers.