Academics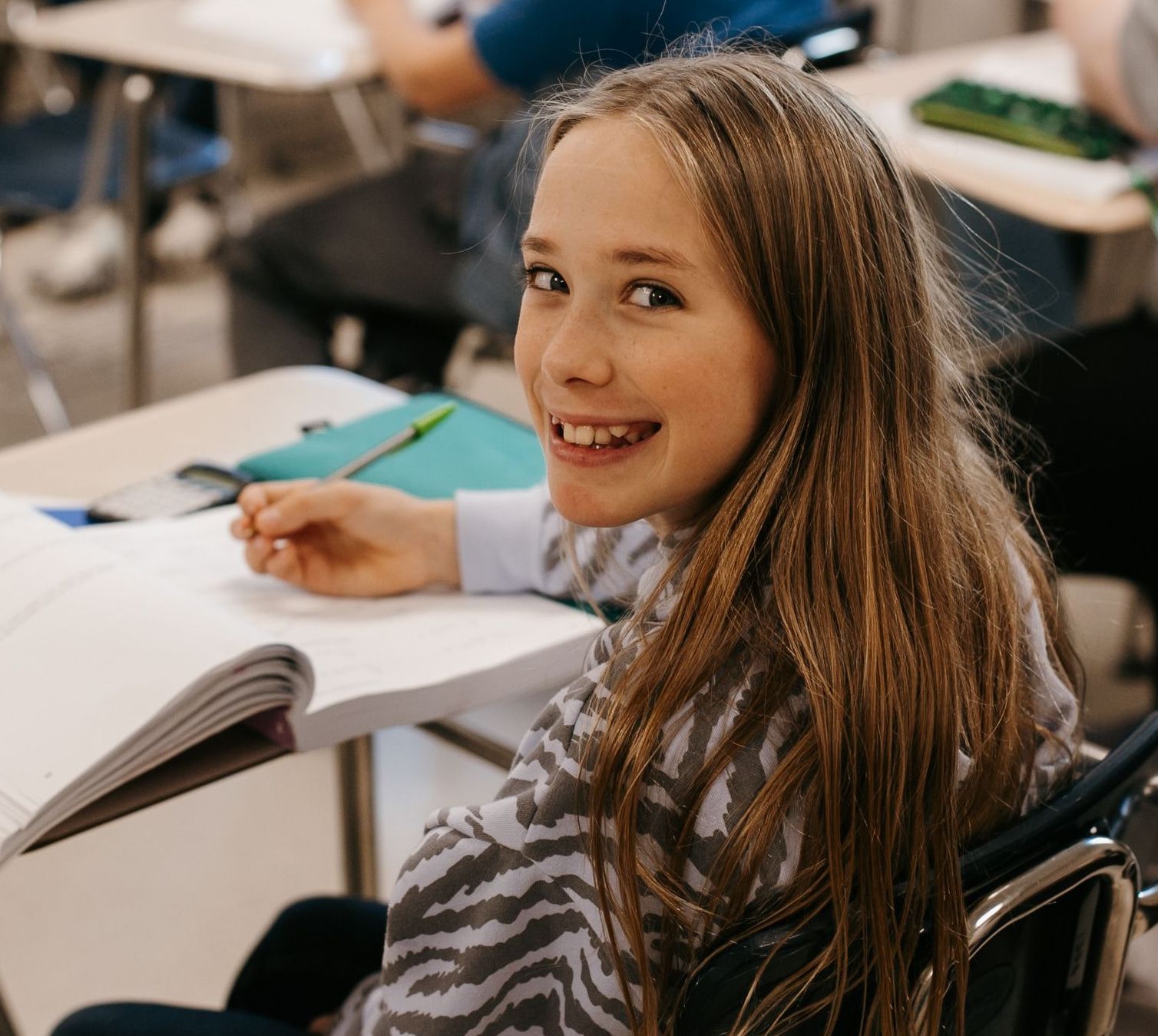 Cambridge Christian School serves the whole family from K4 - Grade 12 providing community service opportunities, academic, athletic, and fine arts offerings. CCS consistently strives for excellence in all aspects of a child's education. The low student-teacher ratio in our classrooms provides opportunities for a truly individualized learning experience. Each teacher has a passion for teaching and developing healthy relationships with our students.
Elementary Education Opportunities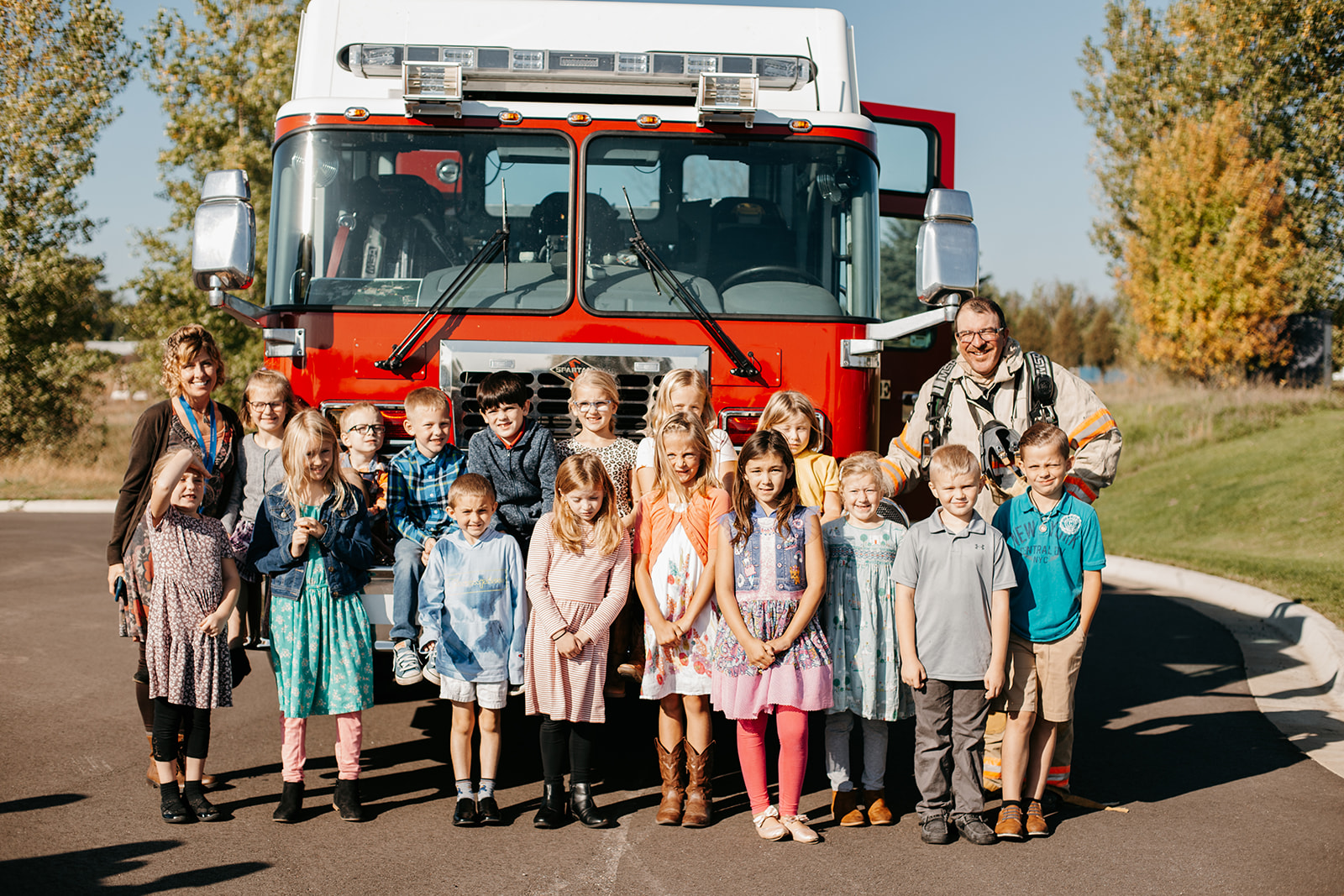 We believe the teacher plays a significant role in the educational growth and success of the child. Small class sizes and positive teacher-student relationships are a vital part of this process. This can be seen in each elementary classroom as each teacher brings their own unique teaching methods to assist the many different learning styles present in each class.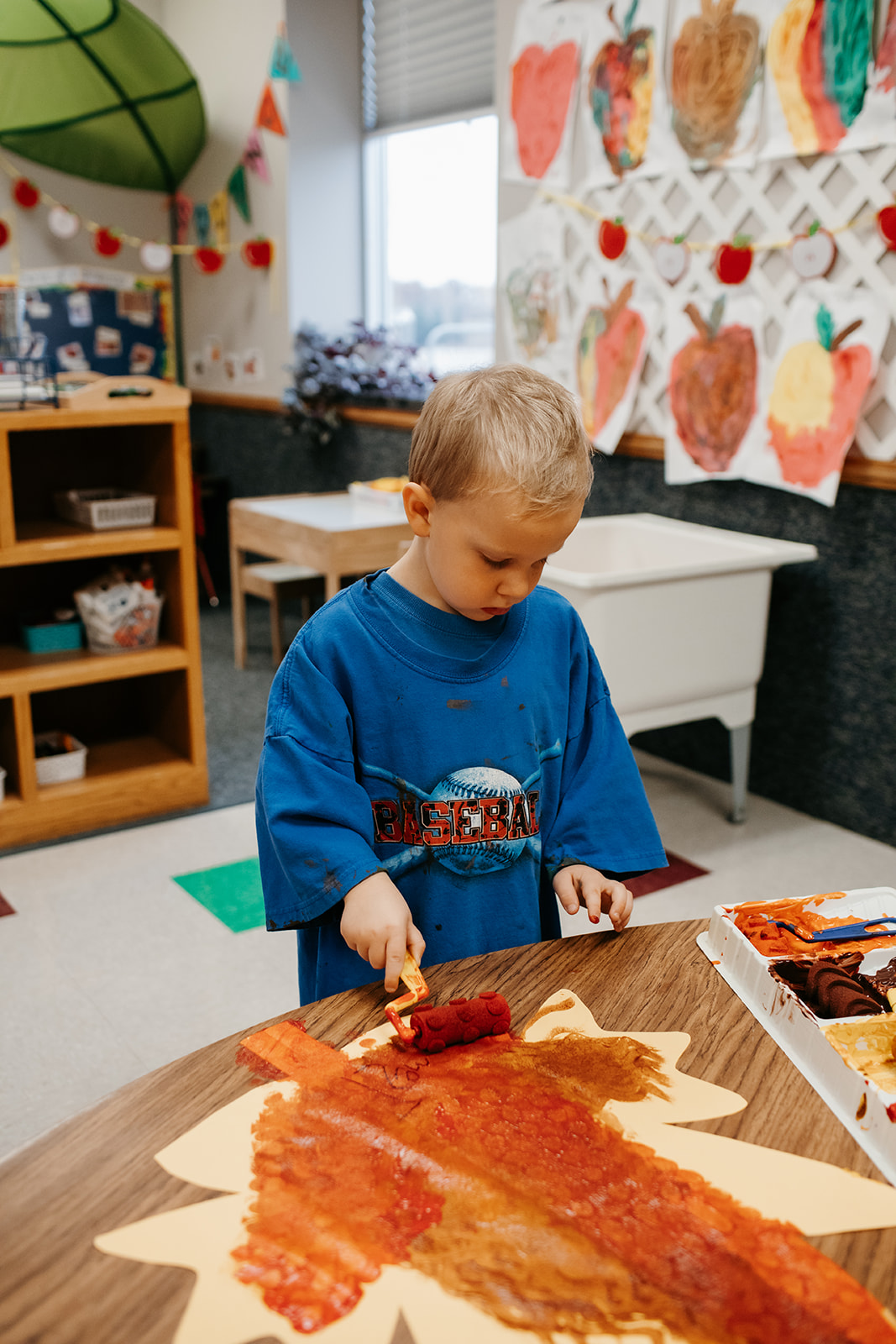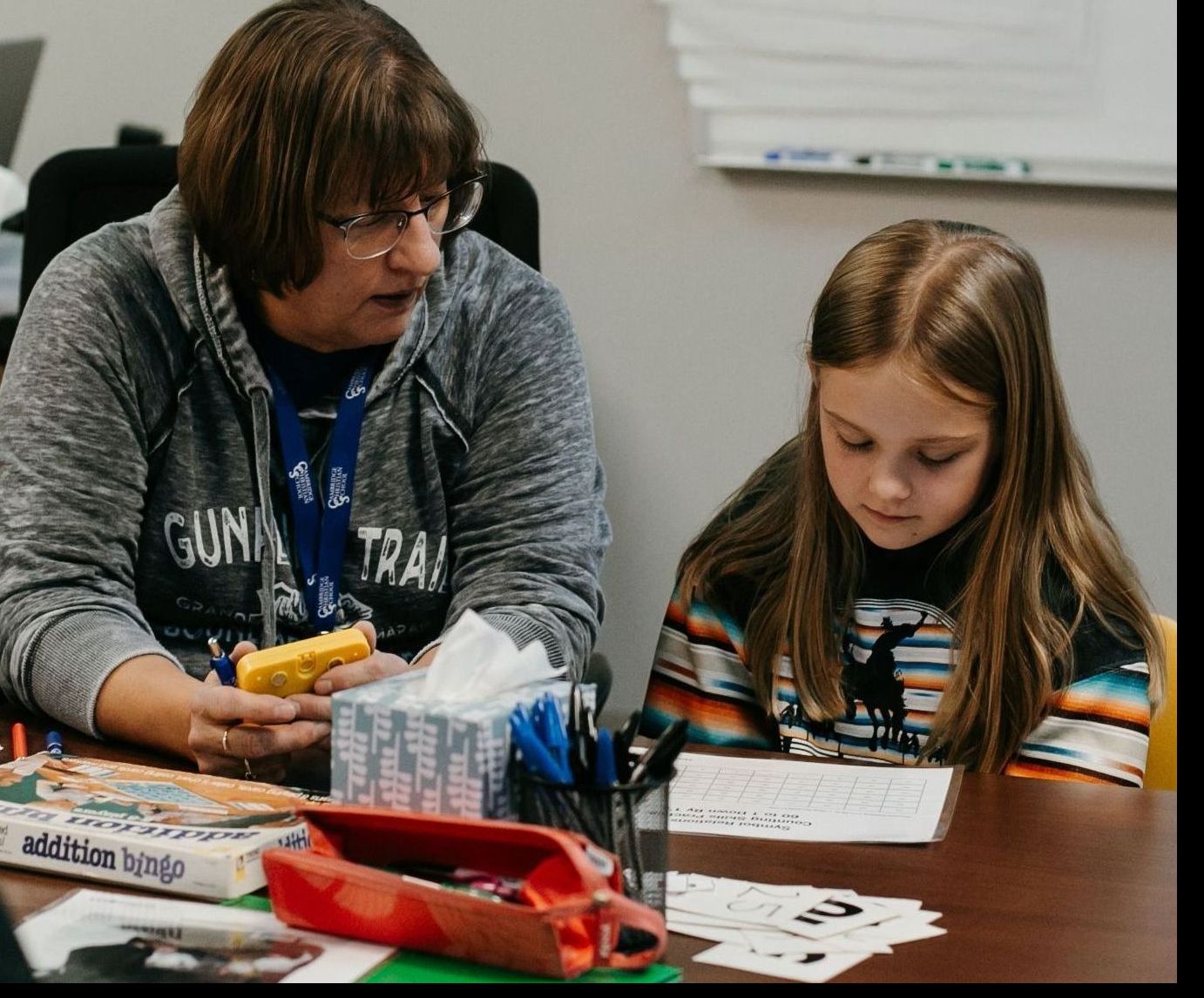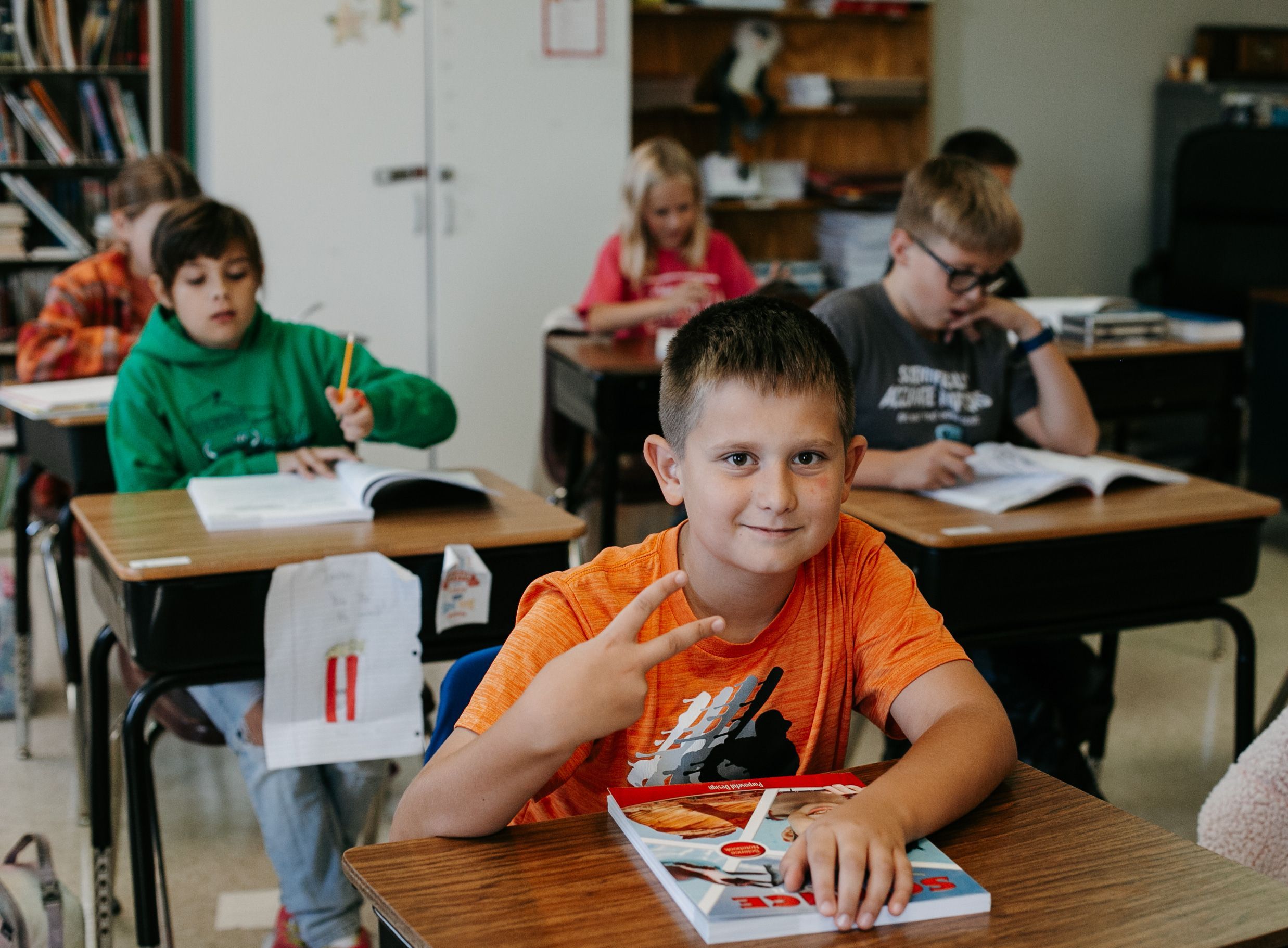 Secondary Education Opportunities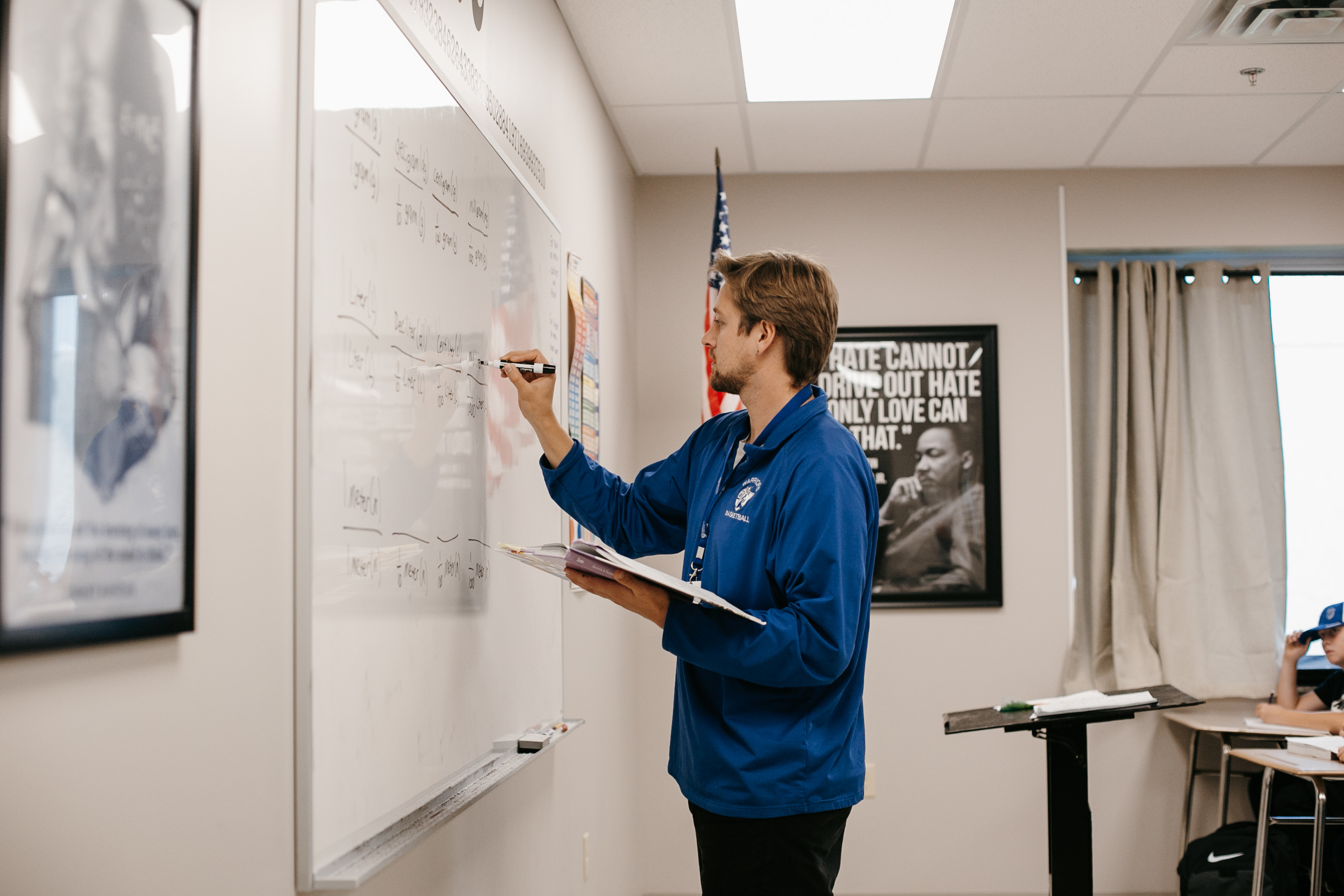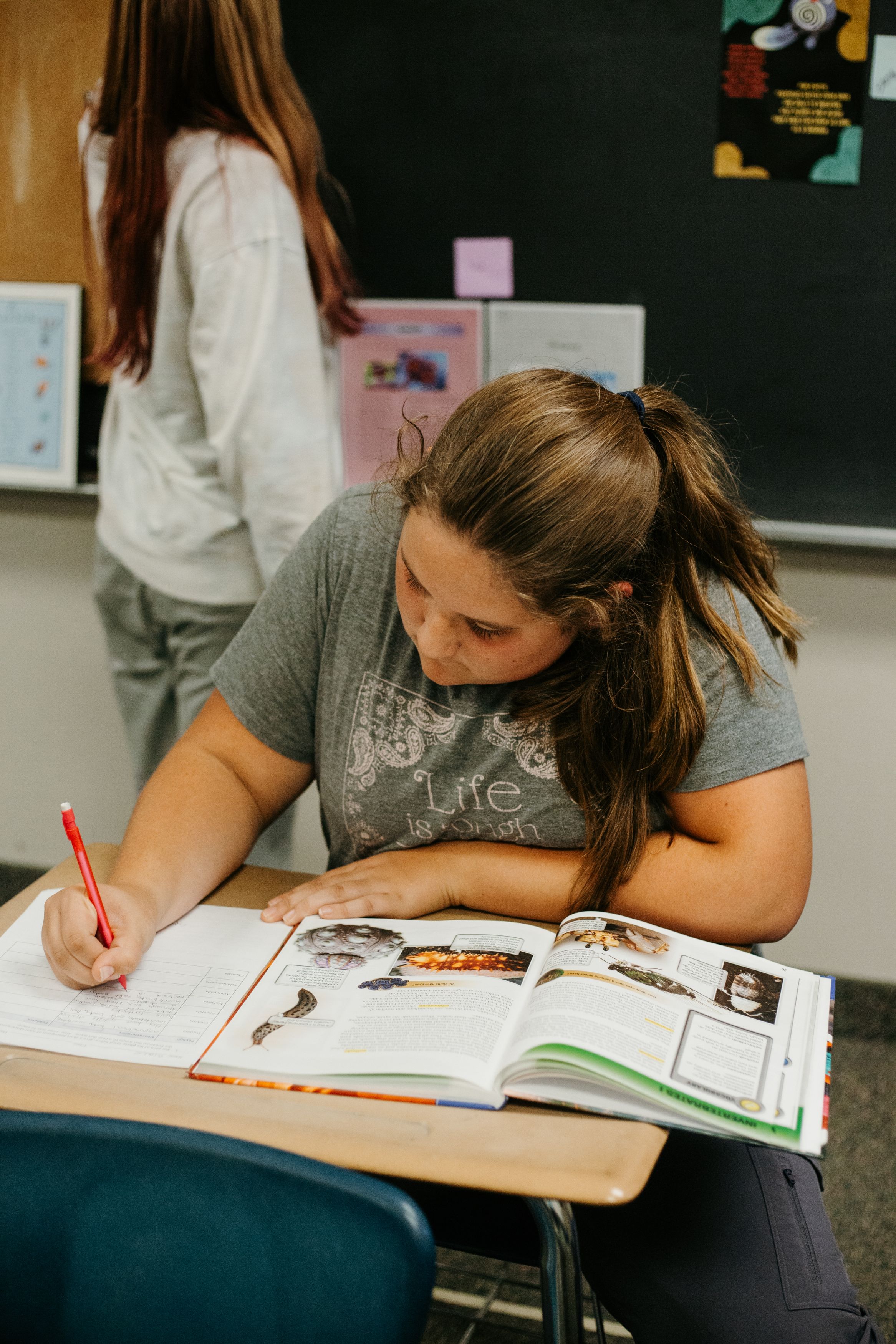 High academic standards are an integral part of each subject.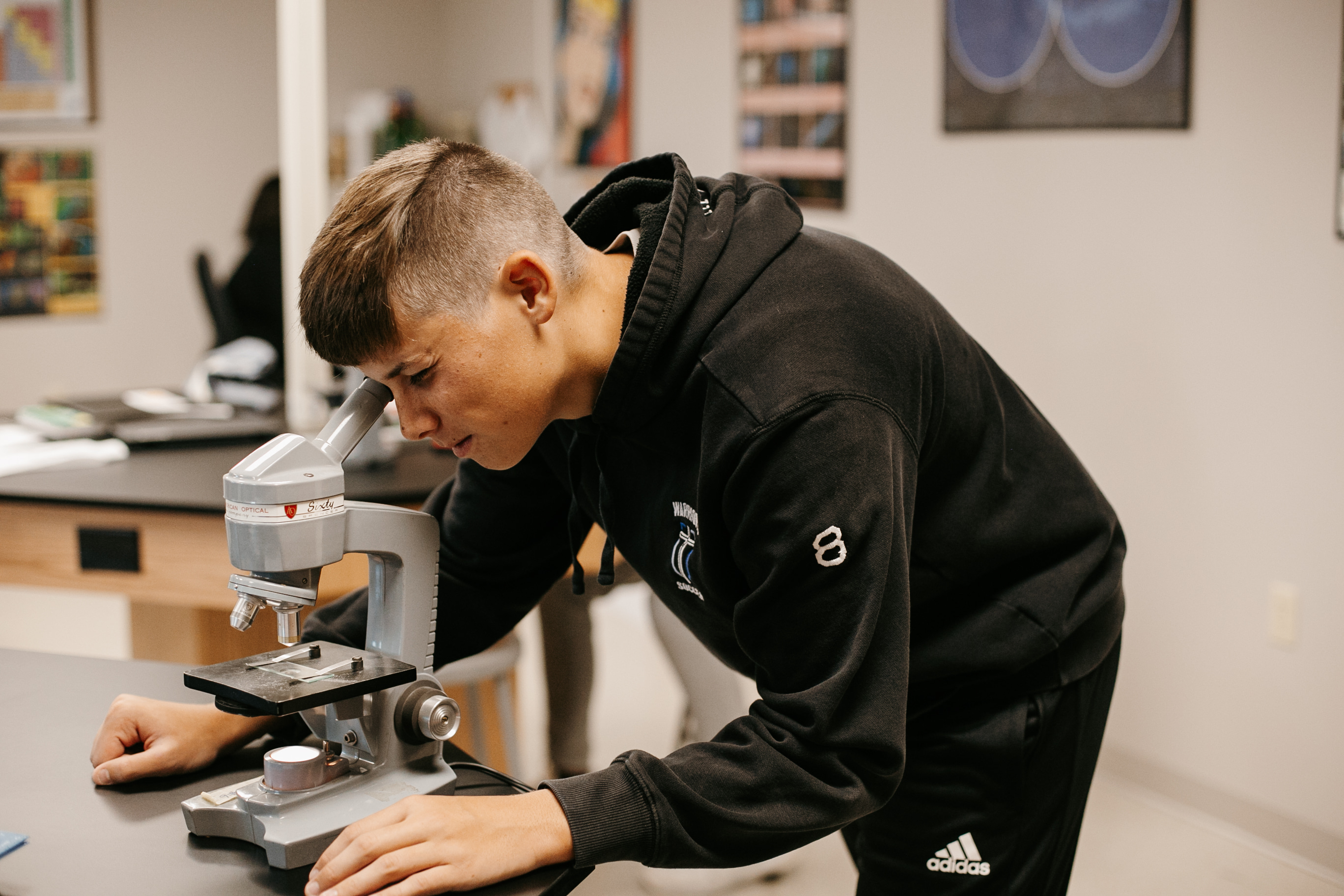 Active learning can even be fun!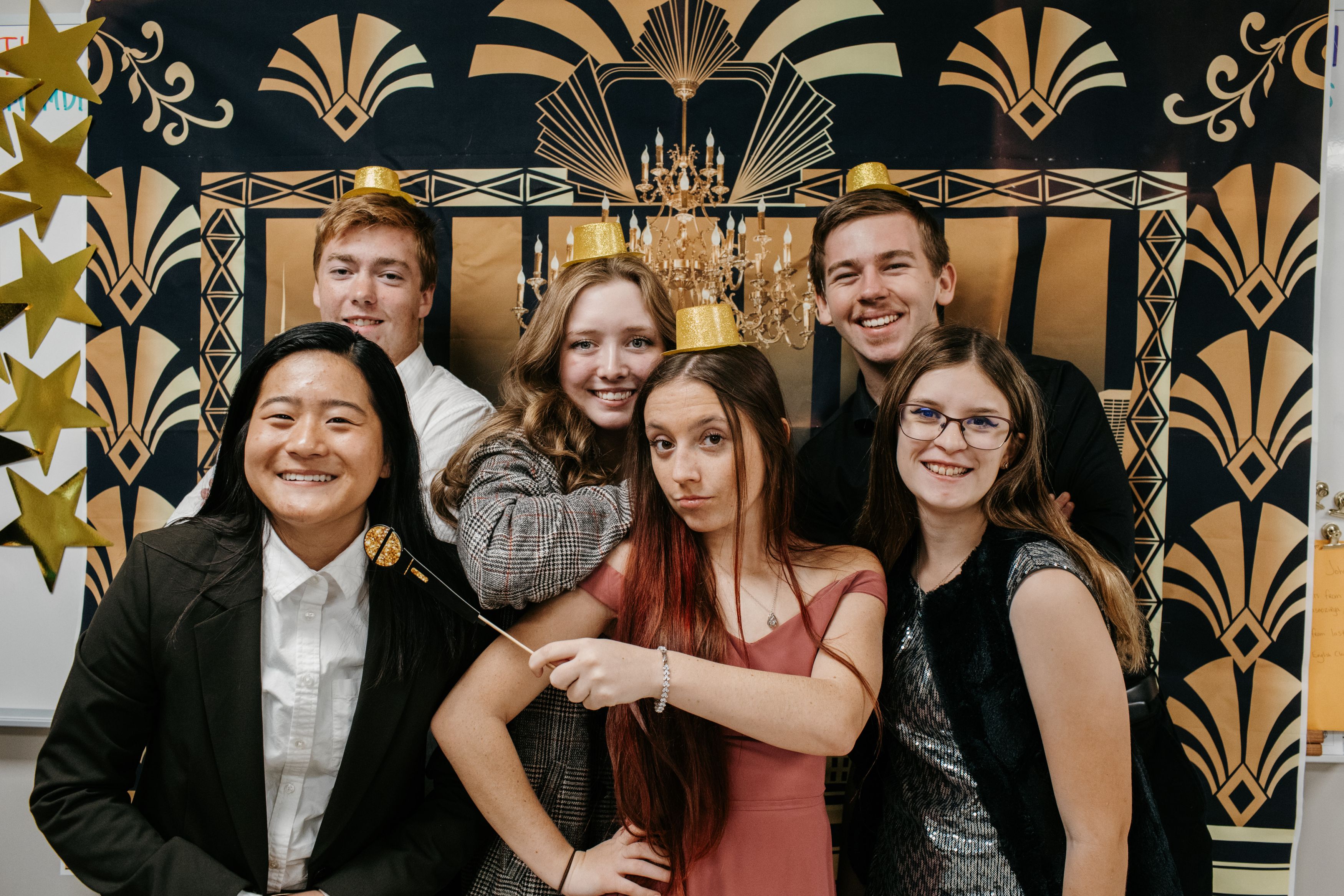 Beyond high academic standards, our secondary students are also deeply challenged to move beyond the textbook and integrate their learning in a practical way in the world around them. Each student in 6-12th grades are required to spend several hours each month serving our community in different and unique ways. Our senior high students also serve as mentors to our younger students through leadership in chapel and our reading program.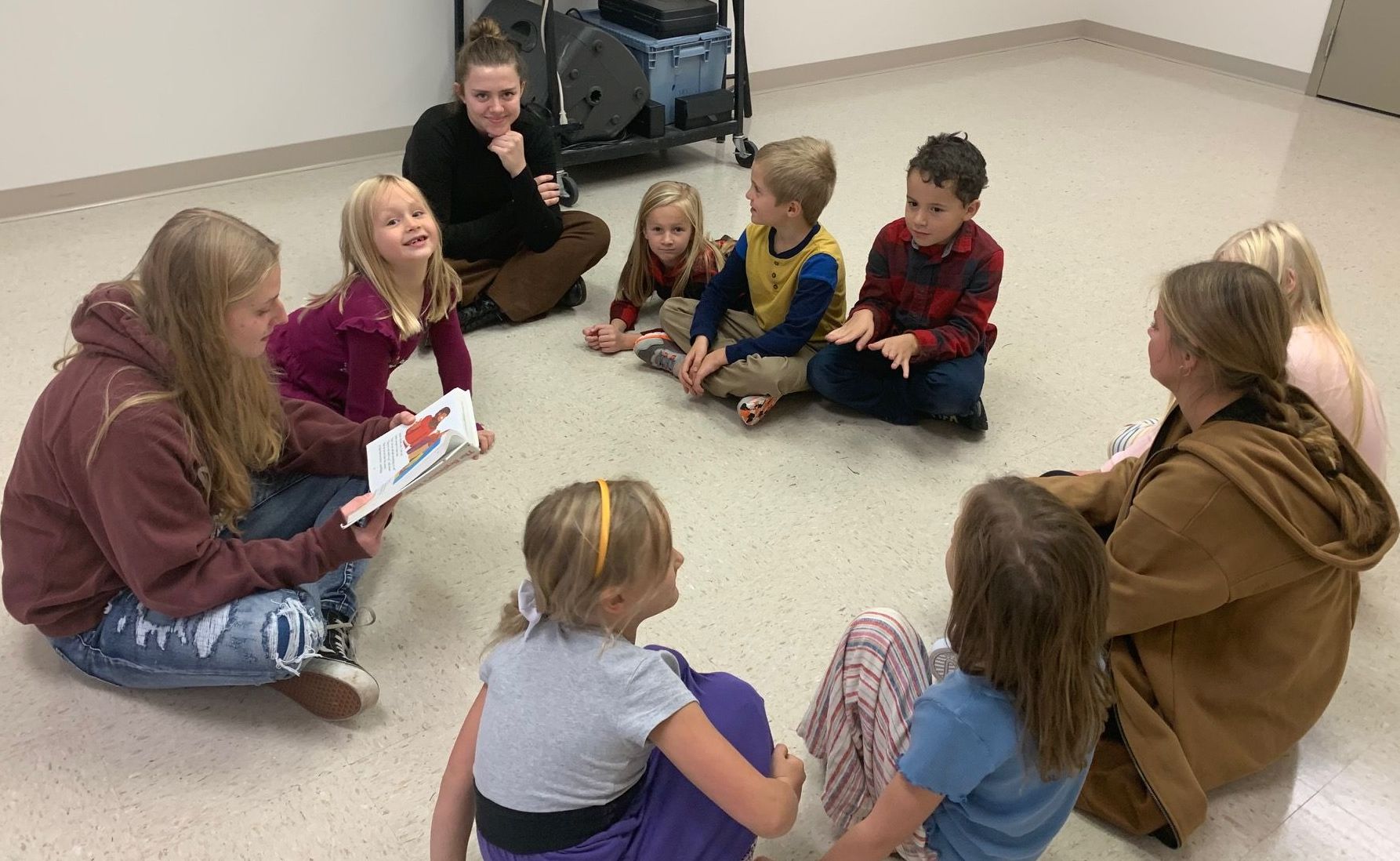 Another important part of the senior high education at CCS is the out-of-classroom experiences. We incorporate experiential opportunities as part of our high school curriculum to supplement the classroom experience. These experiences are a requirement of all full-time high school students, which include:
1. Service to the community
2. Civics trip to Washington D.C.
3. Spiritual Retreat
4. Cross-Cultural Missions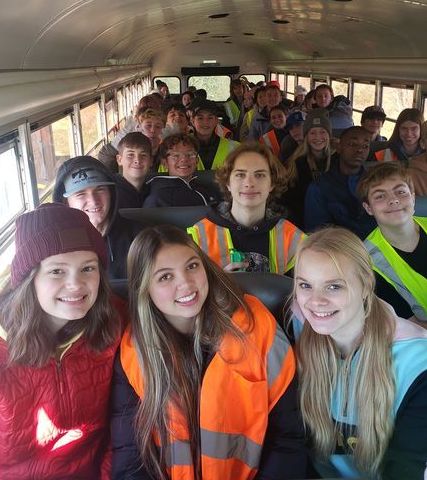 Each student travels to Washington D.C. as part of their U.S. Government class. Our juniors and seniors participate in local and cross-cultural mission trips and also participate in a winter camping survival and spiritual retreat. Through these unique experiences, the teachers are able to "teach" in a much different hands-on environment and allow students opportunities to live out what they have been learning in the classroom. Our goal is to teach each student in effective and unique ways, train and equip them with the tools necessary to become servant-leaders to the world around them, and eventually release them into the world after graduation to become effective Christ-honoring servants.
College Credit: Cambridge Christian School has partnered with the University of Northwestern-St. Paul and Bethel University to offer Post-Secondary Education Options (PSEO) for its junior and senior students. Students can select several courses that provide both high school and college credit. Many of CCS' graduates leave high school with their first year of college complete.
AA and Bible Degree: Cambridge Christian School also offers a program for juniors and seniors to receive an Associate of Arts and Bible Degree through the University of Northwestern-St. Paul. This program is more comprehensive than PSEO, but students will graduate with both a high school diploma and a college degree.