Warrior Gear
Warrior Spirit on Display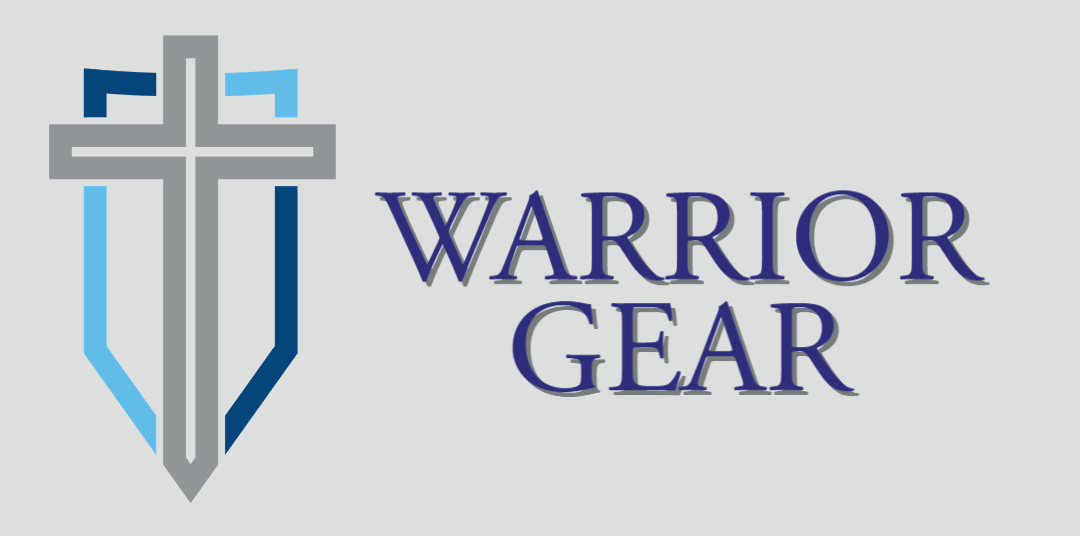 Display your Warrior Spirit in school, at games and other CCS events like our Homecoming Celebration (September 22-23).
Select from 3 established vendors for our current logos and designs.
ONLINE STORE

Click below to visit any of our 4 online store fronts to place orders. Select your item and you can then choose which logo to apply. Shipping is additional. Allow 3-5 weeks for delivery.
SHOP CUSTOM AND LOCAL
Visit the storefront in Cambridge, MN to order your customized Warrior Wear. Receive 10% off any in-store purchase when the CCS Discount Card* is presented.
*You may purchase a CCS Discount Card for $20 from Warrior Athletics students/coaches, Admissions Table at games, or the CCS Front Office.
CLICK HERE to place an online order for our CCS 45th Anniversary t-shirt or sweatshirt!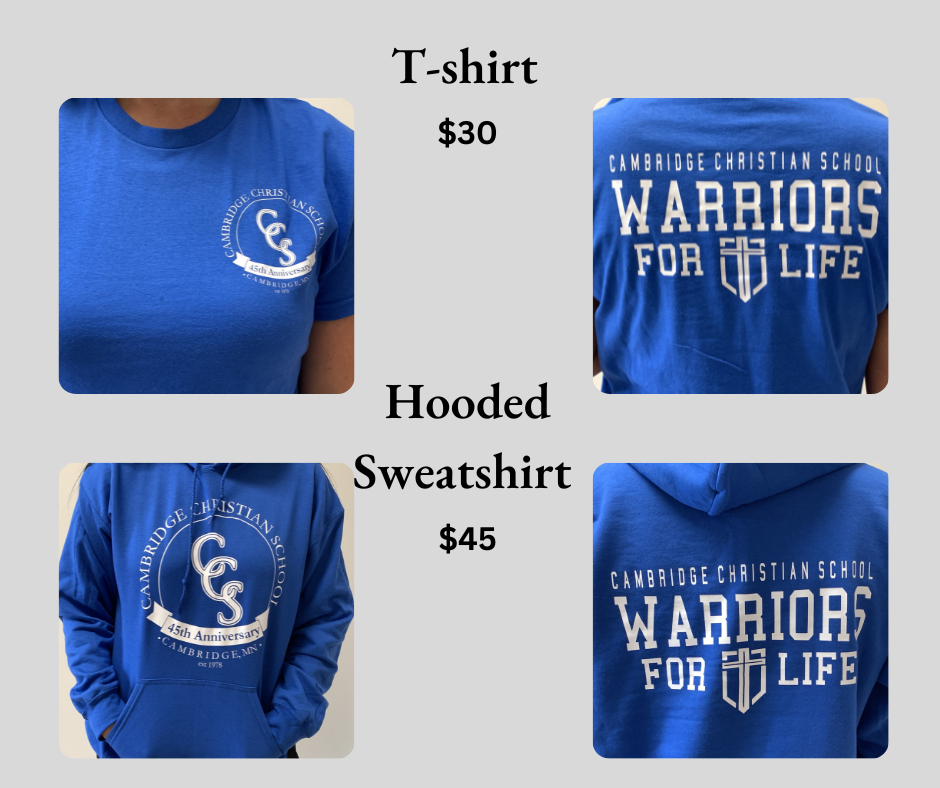 ---
T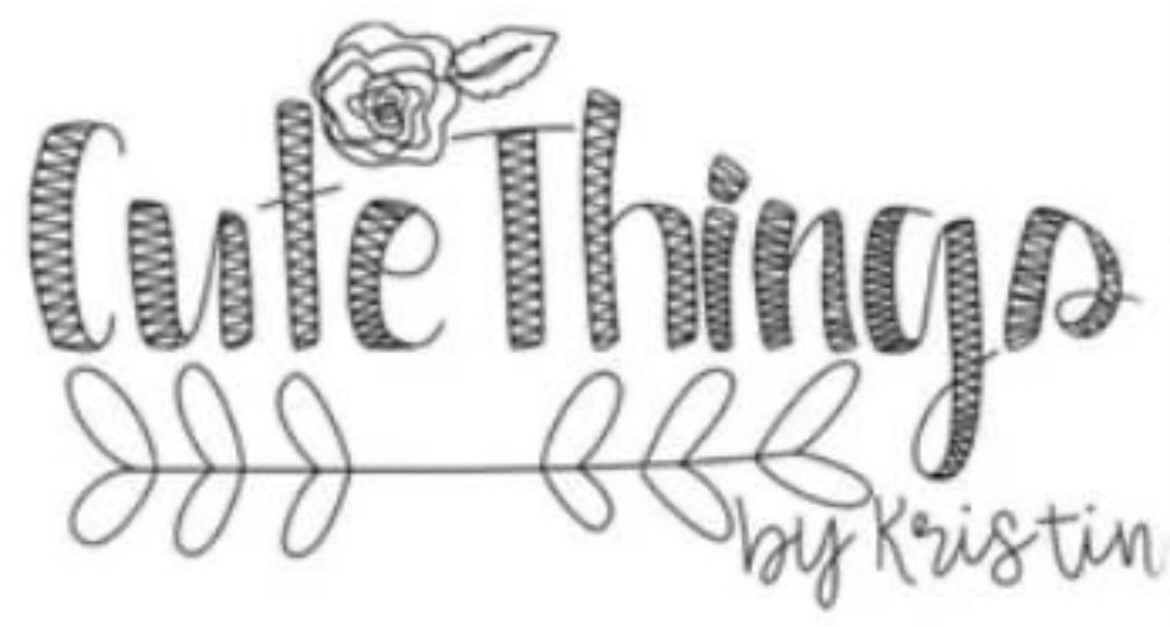 his custom order, small business is owned by Kristin Fisher (Bergman - Class of 2016) and Jenni Bergman (CCS K4 Teacher).
A portion of proceeds will be allocated to Warrior Athletics financial assistance.