Student Life
Beyond the classroom curriculum, CCS students have the opportunity to explore additional life enriching activities.
Community Service
Students complete service hours to share Jesus' love in practical ways such as: local service projects, highway clean-up, cross-cultural mission trips, day brightener activities with seniors.
Fine Arts
Music: Students have the opportunity to explore different instruments to encourage an appreciation for music through classroom instruction and special music clinics. Some favorites are bucket drums, guitar and ukulele! Their musical skills are shared at concerts, and some students share their musical gifts during chapel.
Art: Students learn and apply art theory and various techniques to their projects for display and shows.
Leadership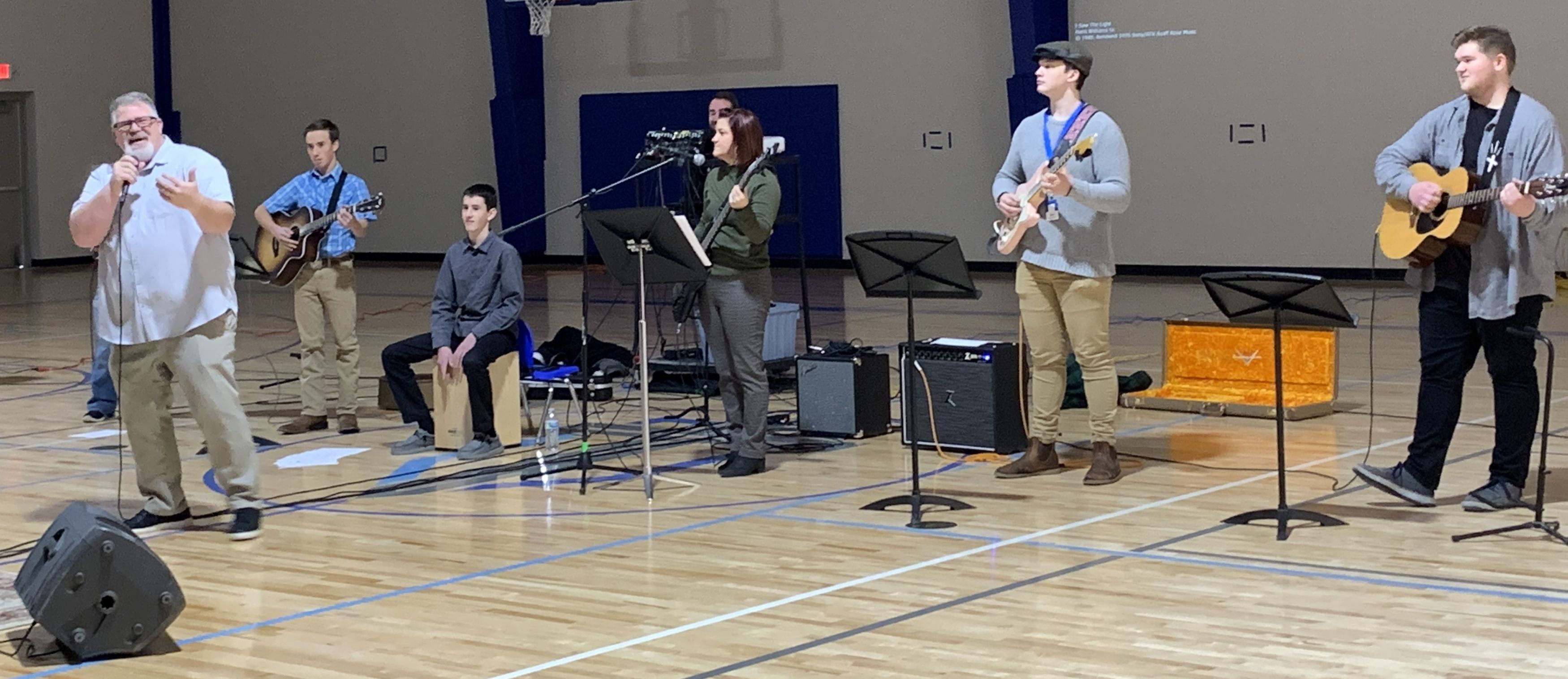 Chapel Leadership: secondary students are invited to speak in chapel and serve on the worship team.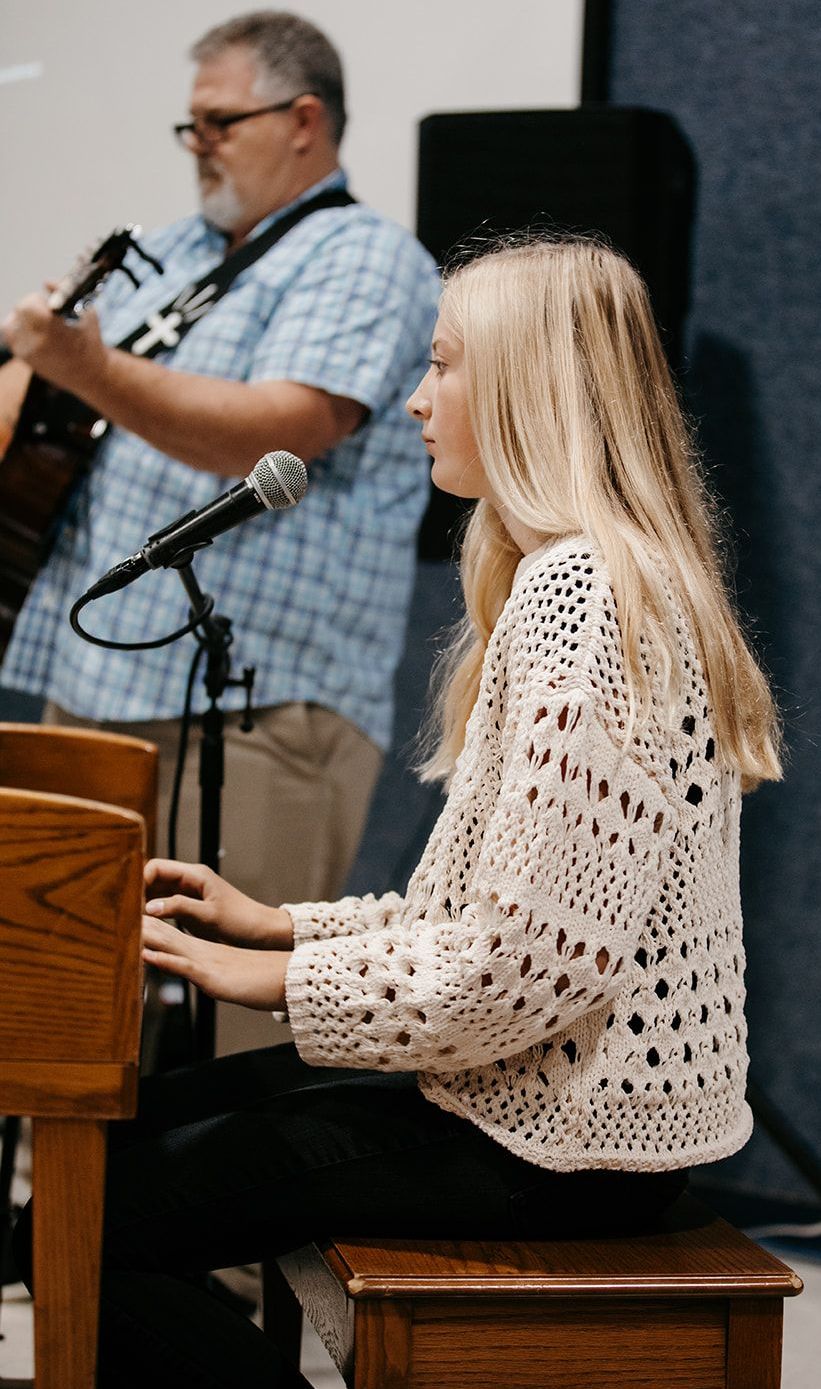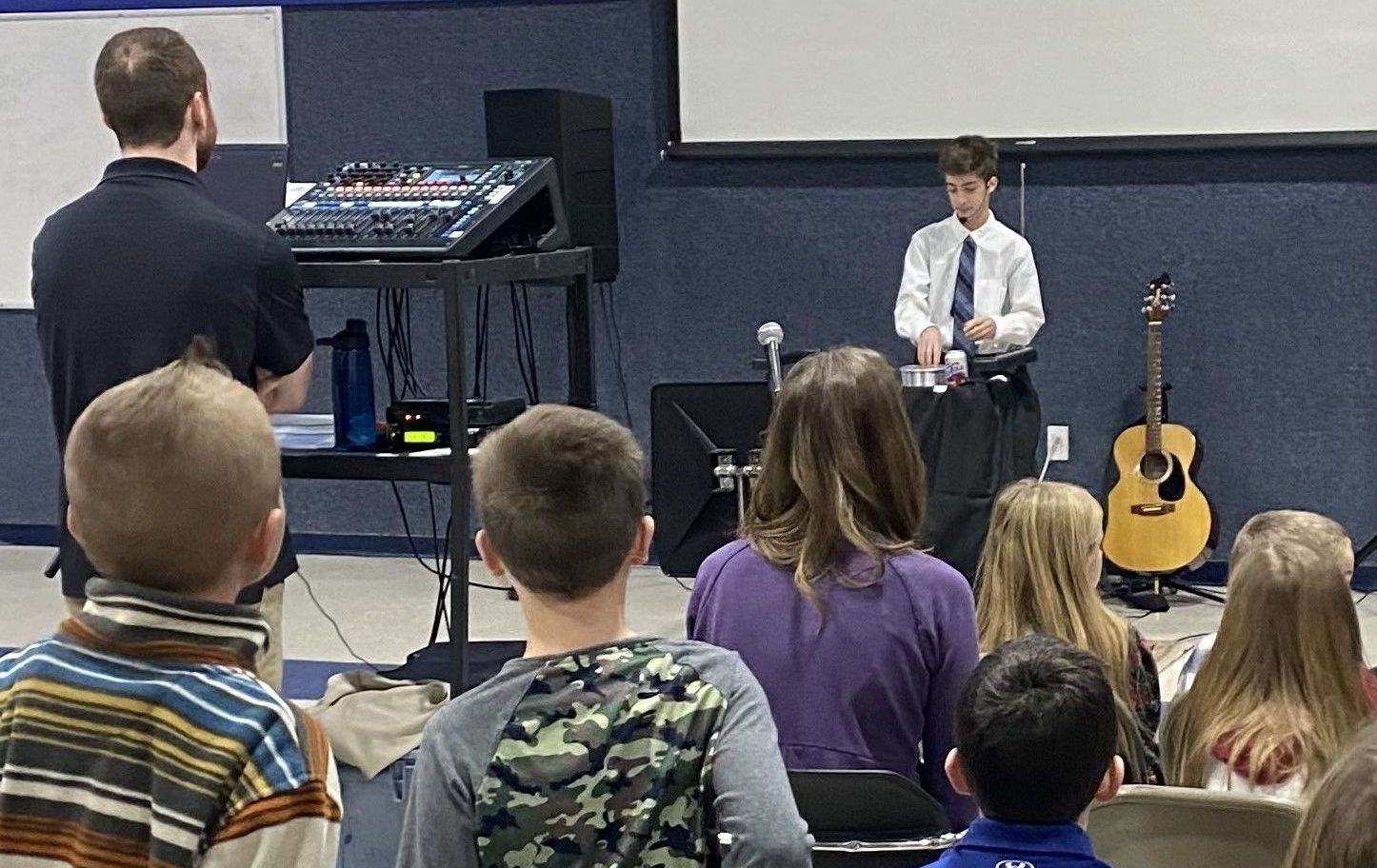 Student Council: plans Spirit Week festivities, the Winter Formal & Prom, and Fundraising for various causes throughout the year.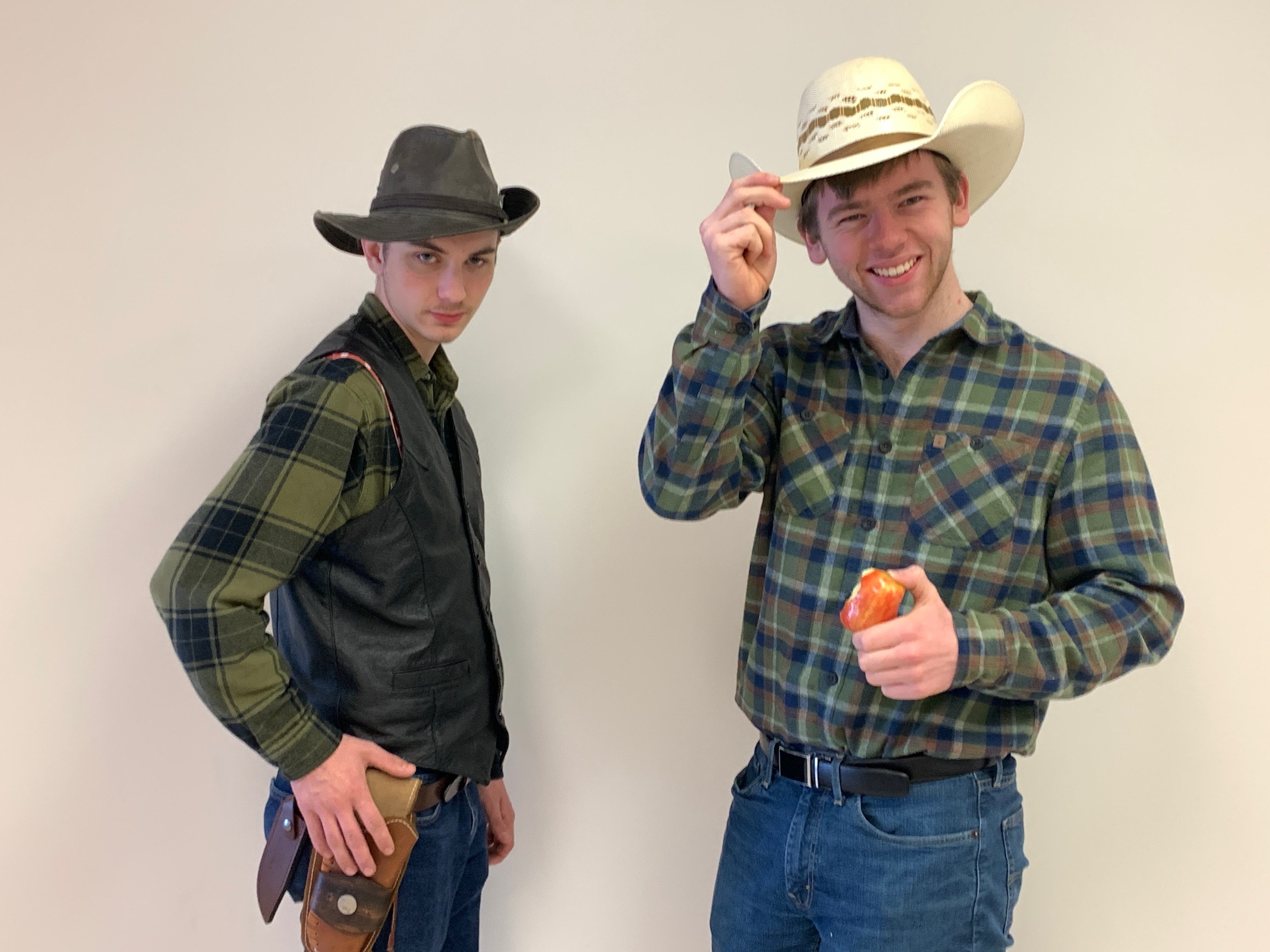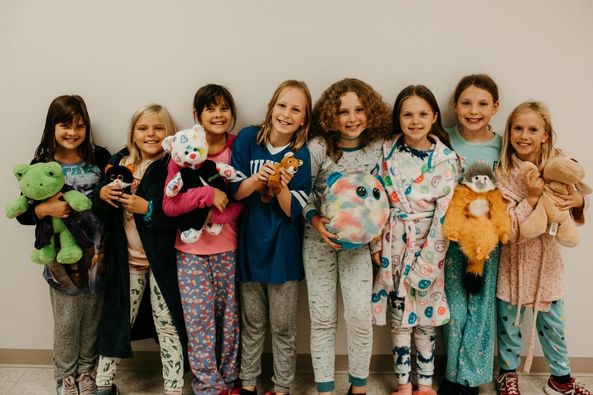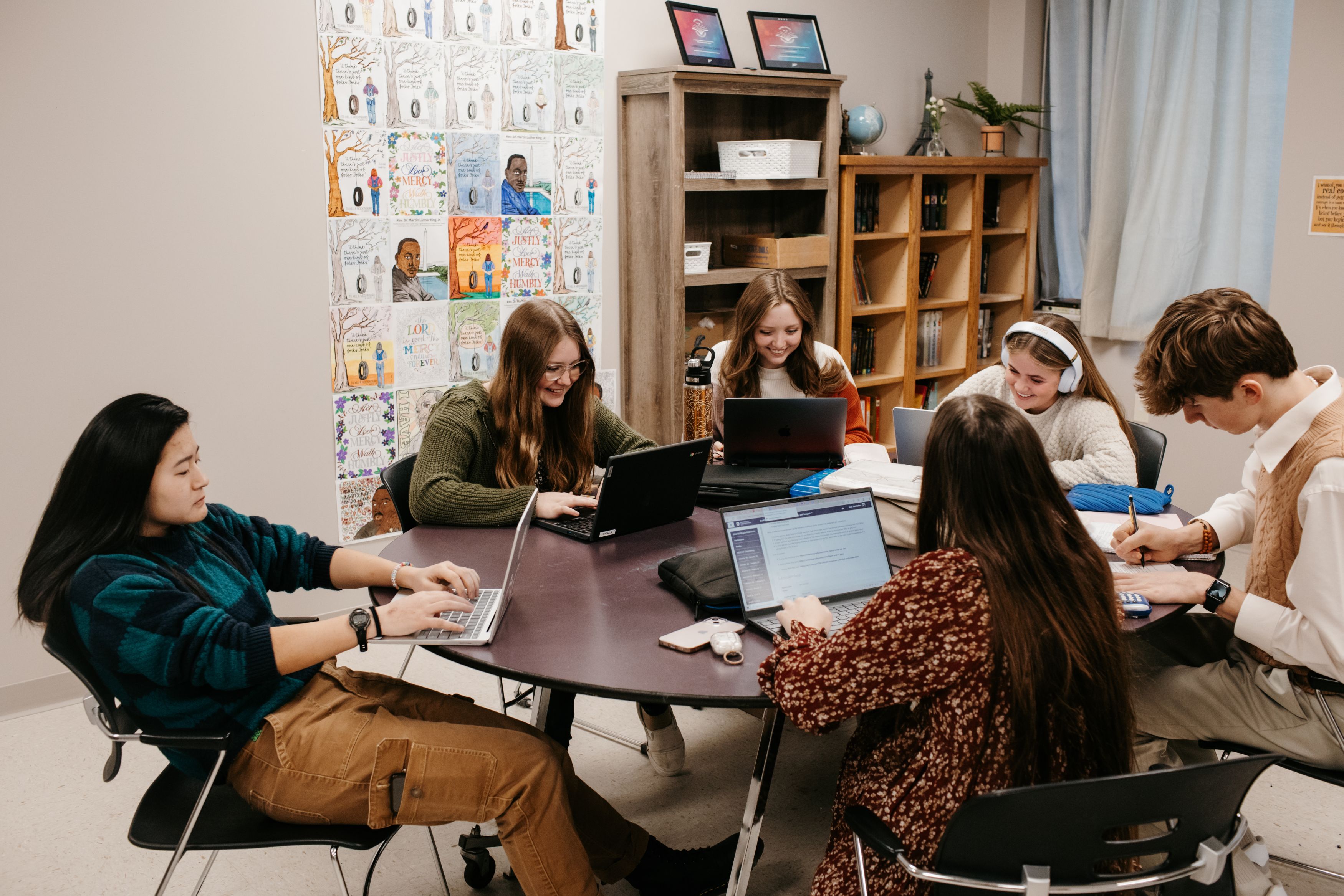 Yearbook: students serve as staff members to create the annual school yearbook with a staff advisor.